I believe in the embracing change, adapting to it, and growing from it.
I've worked for years in graphic design, designing for a corporate brand. Helping redesign an existing brand, designing interruptive mailers, developing and implementing SEO strategies, designing digital marketing campaigns, and designing websites.
Organizations have to constantly change to influence their brand perception and adapt to the ever changing market. Midgard Creative is here to guide your  brand image in the right direction to help you adapt and grow in your organization.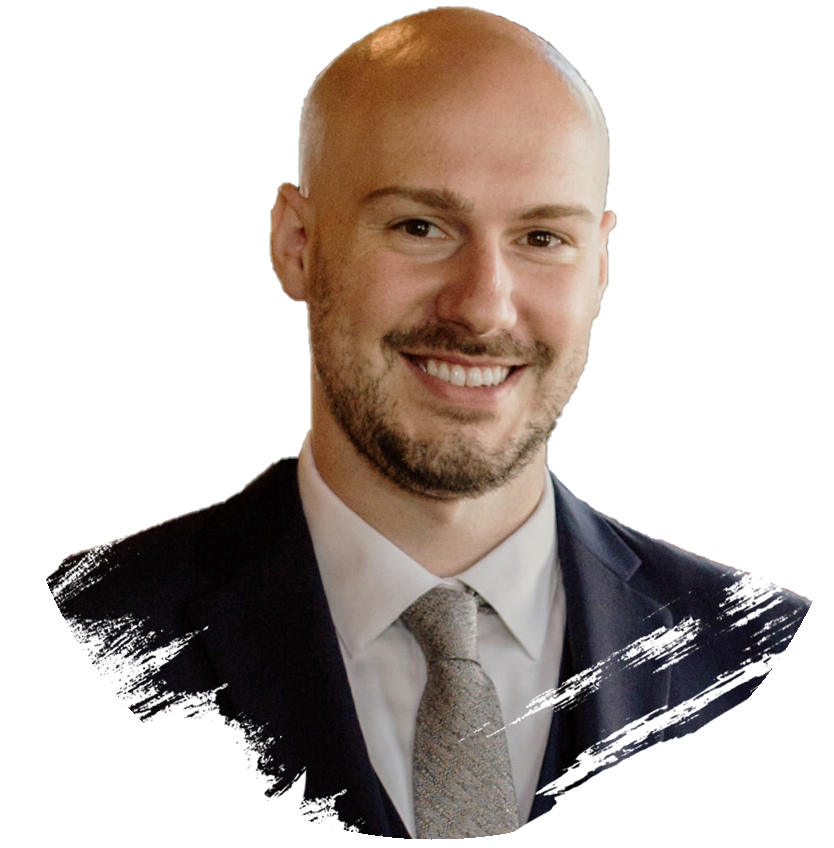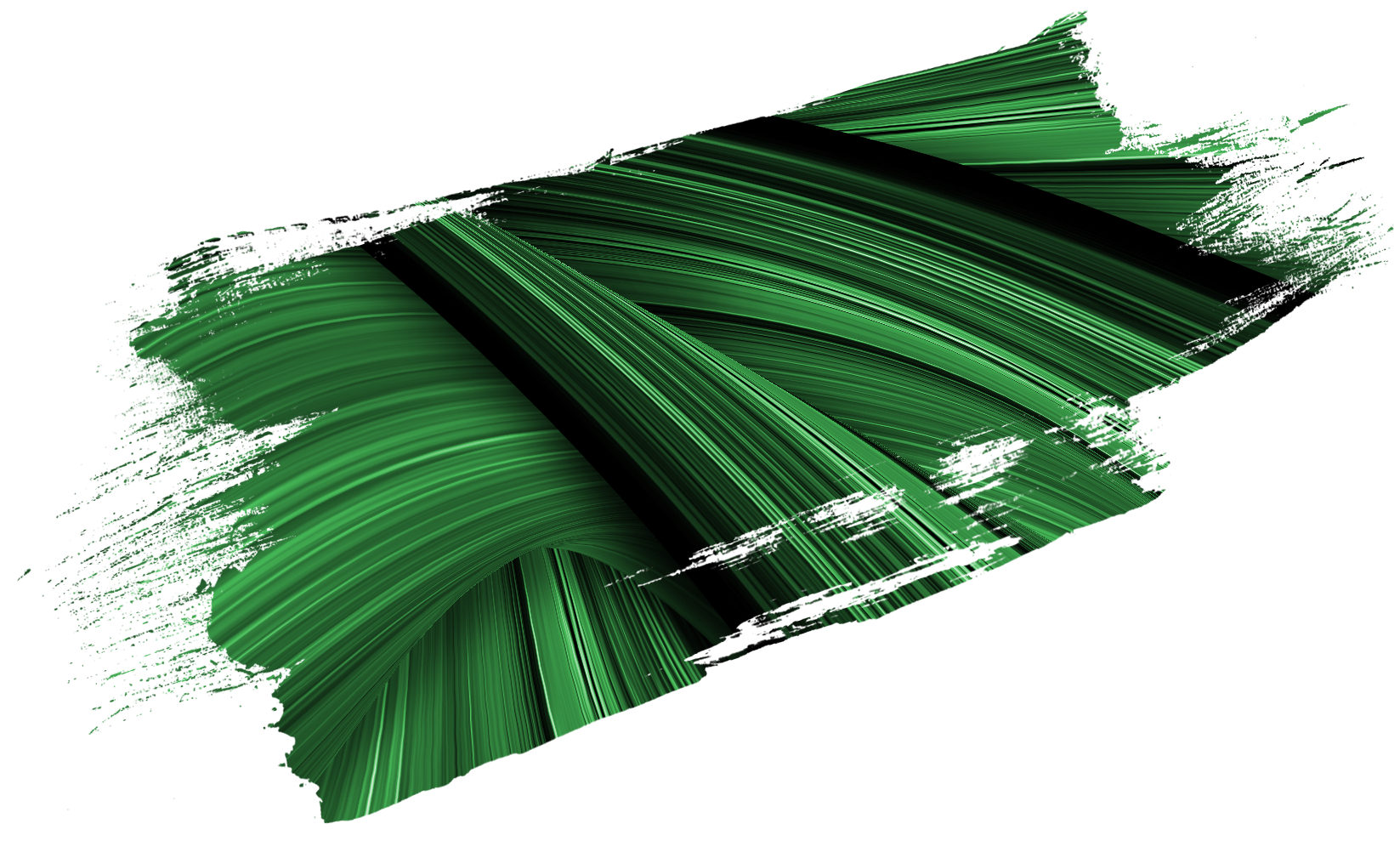 Kegan Rivers
Graphic Designer